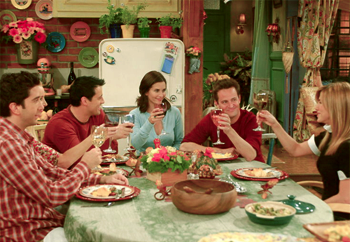 friend's only.
My name is Cassie. I'm a twenty-something year old RN. I like hanging out with my husband and our dogs,
reading
, photography,
Friends
, Jennifer Aniston, my family and friends,
The Big Bang Theory
, meeting new people, dogs,
nursing
, Paul Rudd, Seth Rogen, comedies, thrift shopping, pajamas, and coffee mugs.
If you're intrigued, I'm game. Leave a comment. :)
Current Mood:
crazy